微信号:talebase
介绍:倍智人才是专注于提升企业招聘有效性和人事决策有效性的人岗匹配专家,提供人才测评、HR猎头、管理咨询及批量招聘业务.
【T Hunting】上海-HR高端岗位猎聘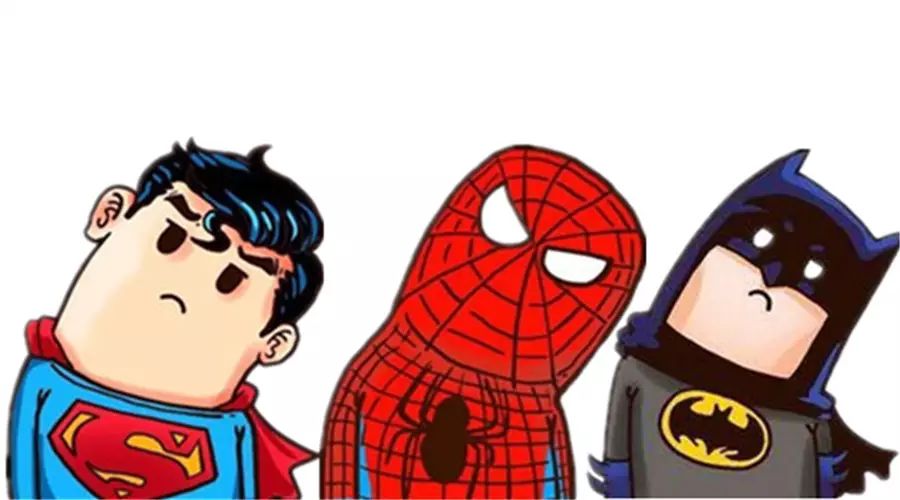 招聘企业:康斐尔(中国)
职位名称:HR Manager(BP)
工作地点:上海
薪资范围:25W左右
联系方式:BillLiu 021-6052 4828/bill.liu@talebase.com
Main work contents:
1. As a member of HR team of Camfil China,act as a primary HR interface and business partner for various departments andplans are aligned with the business priorities and needs.
2. Plan, develop, execute and lead the siteHR function to attract, retain, develop and motivate employees in a costeffective manner.
3. Ensure all human resources policies andpractices are in compliance with the Camfil group and Camfil China and thestatutory requirements while limiting liabilities and promoting a safe, fair,positive and engaging work environment.
4. Design and execute employee relationprograms to develop a supportive and caring working environment.
5. Responsible for recruiting, Employeerelationship, performance evaluation, budget calculations support, labordisputes, employee orientation, training and HR policy development program, andso on.
6. Support the recruitment process, onboarding, exit process. Conduct exit interview
7. Assist and support the program ofOrganization Development, Talent Management, Performance management, and so on.
8. Other tasks required by line manager.

Requirements:
1. Around 8 years' track record as a hands-onHR generalist in multinational corporations, 3 years at managerial level, workexperience in a sizeable manufacture organization is desirable;
2. Mature with professional attitude and ableto work under pressure;
3. Positive thinking, passionate, openminded. Adopt a proactive approach and can do spirit. Dynamic, multi-tasked,fast paced.
4. Strong sense of accountability. Willing togo extra miles to drive for excellence performance.
5. High energy level, driven with positiveenthusiasm and a pragmatic approach. Critical eye for details and processes aswell as an ability to establish strong, cross-functional leadership.
6. Good communication and interpersonalskills. Able to communicate and collaborate well with cross team and crossfunction.
7. Familiar with labor policy andregulations. Analyze complex human relation issues and exercise sound judgmentto resolve problems.
8. Strong project management andcommunication skills;
9.Excellent written and oral English; Proficiency in MS Office applicationsoftware (word, excel, PowerPoint)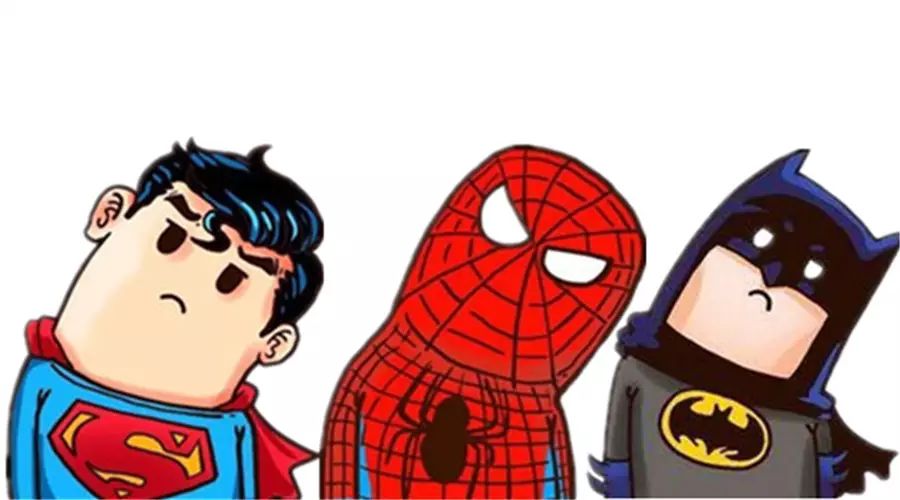 招聘企业:福特汽车(中国)有限公司
职位名称:HR College Dean ,Asia Pacific
工作地点:上海
薪资范围:20W左右
联系方式:Bill Liu 021-6052 4828/ bill.liu@talebase.com
Key Roles and Responsibilities of Position
Lead the HR College L & PD curriculum
Act as the APA lead (Dean) for HR functional college andrepresent Asia Pacific HR College in Regional and Global forums
HRPDF Implementation and Change Management
Needs Assessment:
1. Conduct training needs through CNav, focus groups andleadership interviews
2. Establish agreement with HR leadership aboutprioritized learning gaps
3. Design, Development and Delivery of HR Collegecurriculum and programs
Education Qualification:
Minimum Bachelor Degree in English, Business or HumanResources
No. of Years of Experience:
Minimum 6 years HR experiences in multi-nationalcompanies, of which 3+ years of L&D experiences.
Professional Exposure:
1. Experience in delivery of behavioral / soft skills isa must
2. Technical Learning & Development skills.Experience with full ADDIE cycle will be highly regarded
3. Exposure/ experience in ISD and content developmentwill be highly regarded
4. Some exposure to a generalist HR role will be highlyregarded
5. Vendor Management in Training field (or potentially atraining consultant background)
Functional Skills:
1. Strong written and verbal English language skills
2. Good facilitation skills, communication skills,presentation skills and interpersonal skills
3. Ability to facilitate groups, conduct training inEnglish and Mandarin
Special Knowledge/Skills:
1. Good project management and change management skills.
2. Good Excel and PPT skills.
3. Knowledge of Ford China locations and their needs
4. Ability to tolerate ambiguity
5. Strong drive for results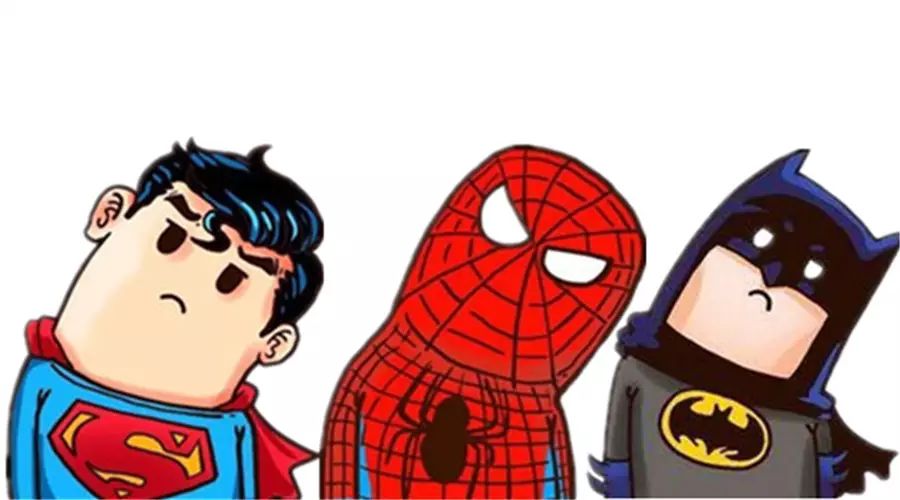 招聘企业:TRW
职位名称:HR Specialist - Training &Development
工作地点:上海
薪资范围:15W左右
联系方式:BillLiu 021-6052 4828/ bill.liu@talebase.com
MAJOR RESPONSIBILITIES
Yearly training planning
Orientation & OJT training
- 100% enrolment for all new employees' orientation& OJT training upon TS16949 requirements
Training Procedure & Implementation
- Execute and follow training plan, report to plantmanagement team and AP according to training procedures;
- Coordinate the training implementation, includingoverseas training, domestic (public or in-house workshop on registration,payment, recording, assessment etc.
- Provide support to functional head in designingemployee development program on the basis of competency gap assessment so as toretain the key performers
- Follow up the evaluation and measurement of theeffectiveness of the training program, training document filing
Internal training & Learning
- Act as an internal trainer to deliver courses torelative dept/participants;
- Improve and develop new opportunities for peoplelearning, guarantee feasible and executable, e.g. Bi-weekly Forum, e-Library,Sharing, Monthly Newsletter, Lesson Learn etc.
Talent Developing
- Update Skill Matrix through communication withdepartment head, identify skill gaps to develop following action plan toimprove e.g. Training;
- Update "Succession Plan" as request, follow up theaction plan, to retain and develop key talent
EDUCATION AND EXPERIENCE:
Educational: Bachelor degree
Experience: More than 3 years training implementationand delivery experiences in Manufacture plants;
Well knowledge about training market and tools,methodology, philosophy, demonstrated understanding at training evaluation& assessment。
______________
关注【倍智人才】,更多人才供应链资讯先人一步